Schedule Quick Appointment
Your Go-To Plumber for All Your Plumbing Needs!
KBR Plumbing is a licensed and insured plumbing company that provides top-notch plumbing services to customers in the Tampa Bay area. With years of experience, our team of expert plumbers offers a wide range of services, including leak detection, drain cleaning, repipe, water heater repair and installation, sewer line repair and more. We take pride in providing exceptional customer service and quality workmanship on every job we undertake. Our goal is to ensure that your plumbing systems are functioning efficiently and effectively at all times. We use only the latest tools and equipment to diagnose and resolve any issues quickly so that you can have peace of mind knowing that your home or business is in good hands. With our 24/7 emergency services, you can count on us to be there whenever you need us most. Contact KBR Plumbing today for all your plumbing needs!
Based on 750+ reviews
(Trusted Score 4.8 / 5.0)
Licensed & Insured Plumbing Company
KBR Plumbing is committed to providing high-quality plumbing services with the peace of mind that comes from working with a licensed and insured company. Trusted by all of the largest companies.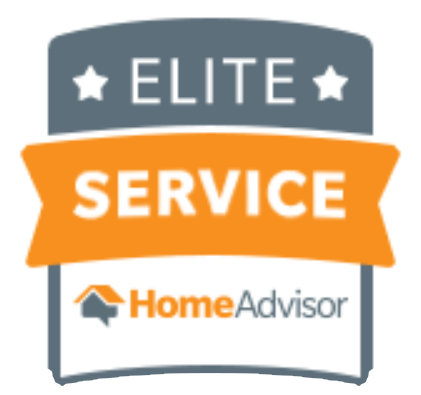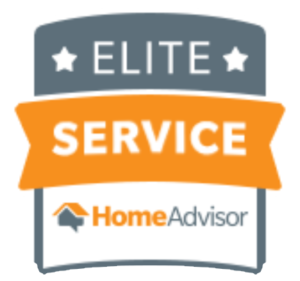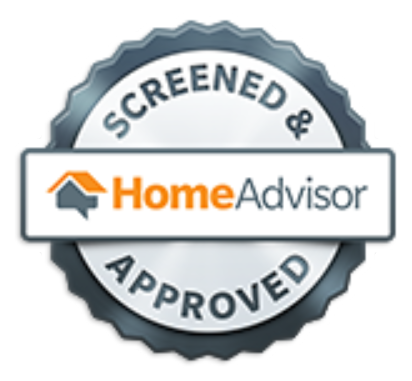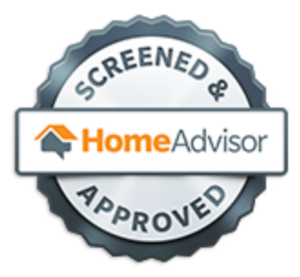 We look forward to serving our community for many years to come!